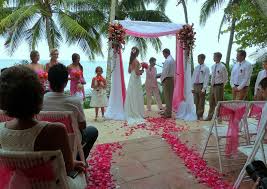 Choose a Wedding Ceremony Venue
Your wedding will remain one of the signature moments in your life. It ranks with your confirmation, graduation from college,
Read more.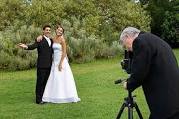 Choosing a Wedding Photographer
Prepare A Budget Before Choosing a Wedding Photographer Choosing a wedding photographer will depend on a number of factors. Before you
Read more.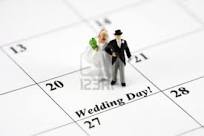 Your Wedding Timetable
Your Wedding Timetable – What To Do and When To Do It Immediately Upon Engagement Decide on a wedding date Give the
Read more.